Checkered Aluminum Ceiling Plate
The checkered metal sheets (aluminum alloy and stainless steel 302, 306 etc.) have uniform chequers on the surface, hence bring decorative effect the architectural designs. At the same time, the checker plate is a raised part of the metal panel itself, but not opening holes through the metal sheet, hence it is water proof and suitable to be used as ceiling panels.
Aluminum checkered plate has light-weight, free maintenance and non-rusting property. It is the ideal metal material for ceiling and wall panels of outdoor and indoor decorations.
Aluminum Checker Plate Ceiling Panels Technical Information:
Standard size: 600*600mm / 600*1200mm
Maximum panel width: 2000mm
Maximum panel length: 8000mm
Checkered Aluminum Ceiling Plate Thickness: 2mm 3mm 4mm 5mm 6mm
Surface treatment: Polished, coated to colors.
Feature and Usage of Aluminum Checker Ceiling Plate:
Features:
1,Super resistance of weather, corrosion, pollution, colorful
2,Strong,durable and last long time.
3,Recyclable.
Material:
Commonly 3003 Series Aluminum Alloy and 6063series Aluminum
Aluminum Checker Plate Design Pattern Photos for Building Ceilings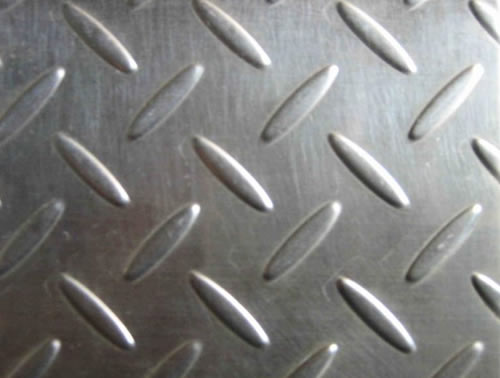 Chequer Style No.1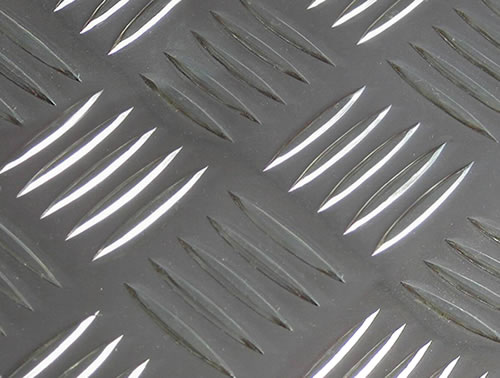 Chequer Style No. 2